Microsoft Office Specialist Certification
RedCape MOS Certification Program

99.5% Pass Rate only with RedCape
Get your team Microsoft Office Specialist certified with support from the RedCape MOS Certification Program. Members pass their exams with our unique 99.5% pass rate. And we're so proud of every member and ready to bring this to your team.
Team certification gives you confidence that your team members will be able to make meaningful contributions to your organization.
Build a Productive Team with Certification
MOS-certified employees significantly reduce the time and effort needed to create high-quality, high-stakes deliverables. Substantial time is saved year after year for themselves and for their manager.
Talk to a Human
If you'd like to discuss options for team enrollment or need a proposal to get people on your team certified, schedule a call with us.
Learn more about team certification
Watch this 13-minute informational video presented by
Vickie Sokol Evans, Microsoft Certified Trainer
Tuition and Investment
RedCape will provide employees with the support, methodology, accountability, and training to achieve certification on their timeline — starting with their baseline skillset, while reducing fear, anxiety, and all the unknowns. And we accomplish this with real humans, not just videos!
Access for 1 year
Self-paced certification journey
Live monthly check-in meetings
Live monthly online training classes
On-demand library of courses
Video tutorials for advanced concepts
Collaboration workspace
Study tools and progress trackers
Exam prep software
Up to 6 Exam vouchers with retake option
Online testing center
Support from real humans
RedCape Certification Program
Microsoft Office Specialist (MOS)
Microsoft Office Specialist (MOS) Certification
Office 365/2019
Word Associate
Word Expert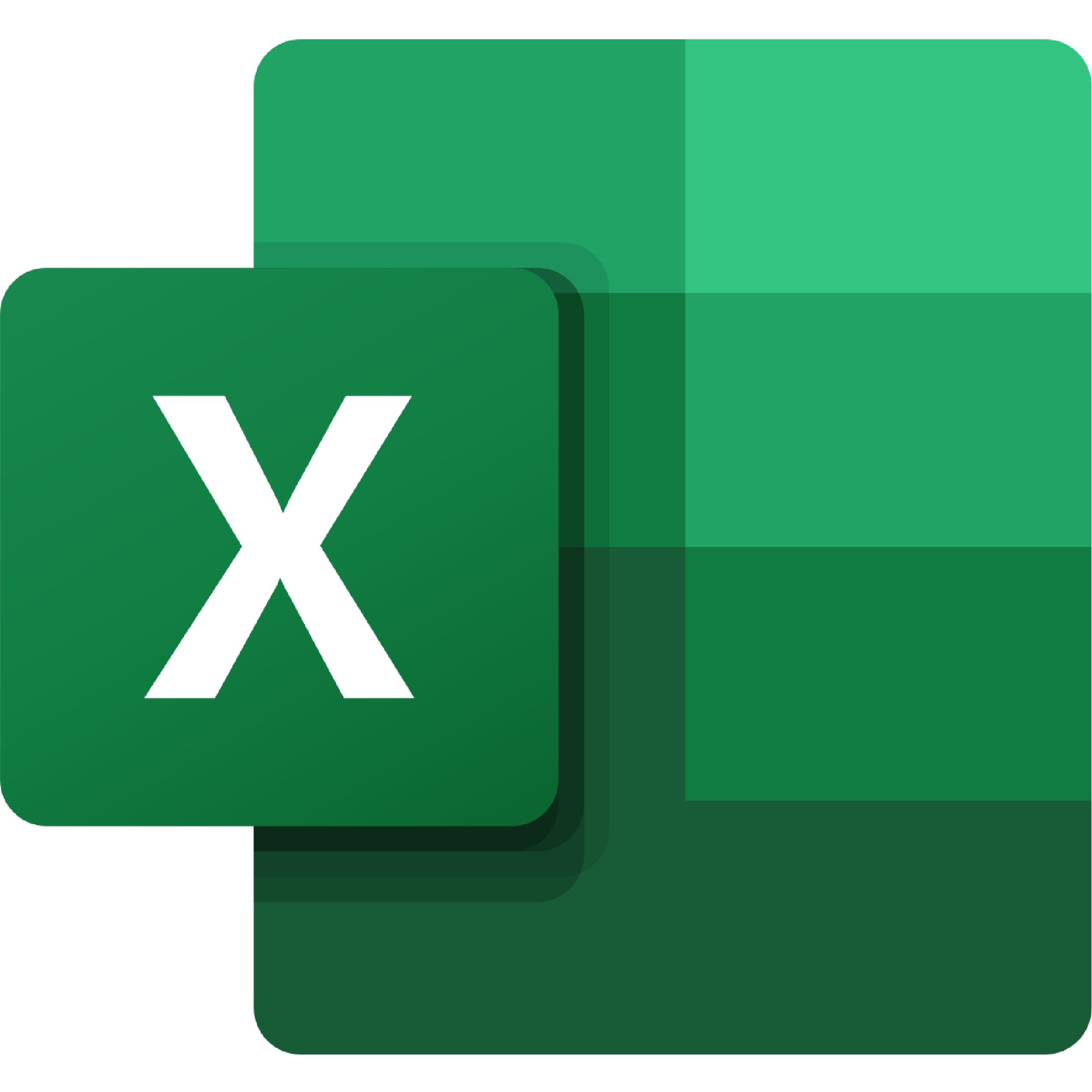 Excel Associate
Excel Expert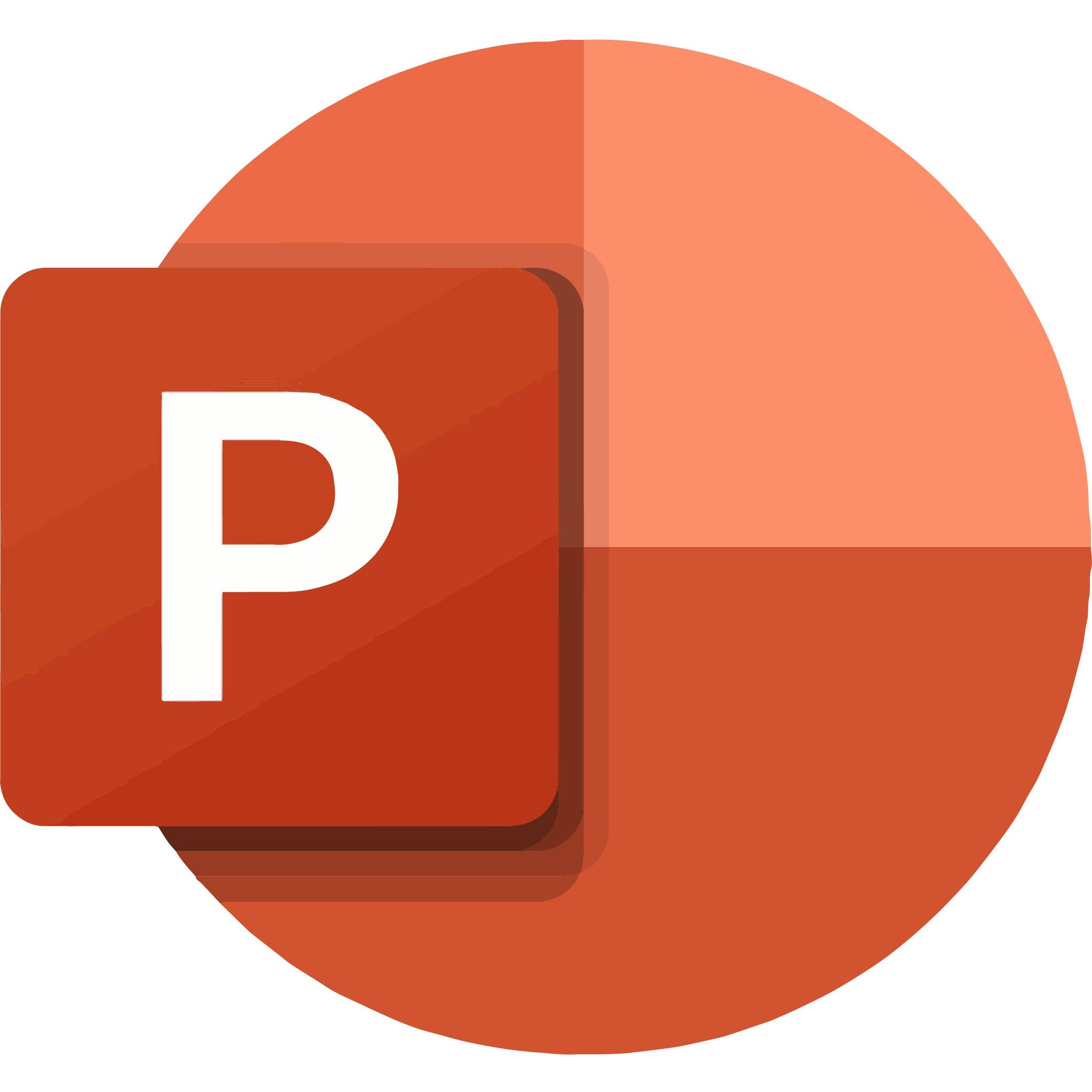 Want your team certified?
FREQUENTLY ASKED QUESTIONS
Is there certification for Office for Mac?
No, Microsoft only allows certification in Office for Windows at this time.
Can I get certified in Office 365?
Office 365 and Office 2019 are currently the same exams. There is not a separate Office 365 certification.
How long does my certification last?
Microsoft Office Specialist certifications will never expire. They might become out-of-date, as new versions of Office are released, but you will forever have those certifications.
What if I am not in the United States?
You can get certified from anywhere in the world. Our program allows for members to study and take exams online from any location.
CERTIFICATION
Success Stories
Certification is a Game-Changer
And saves 100 hours each year!
Achieving MOS certification in the programs I use every day has saved me at least two hours a week (+100 hours per year). Additionally, I've saved the executive I support 3-4 hours per week. I've done the math. We've eliminated an incredible amount of unessential work for both of us, which translates into massive amounts of cost savings and efficiencies. MOS certification is a game-changer for us.
Everything Changed with Certification
Ever since I became MOS expert certified, everything just spiraled in a really good way.
The value of the program speaks for itself with the amazing pass rate!
The RedCape program is really there to help you succeed in your goal. And the study groups, chat function and practice tests really prepare you for your first exam. Once you complete and pass your first exam, then it really gets easier. I am a firm believer in Outlook in October! Once I got that first exam under my belt, I was less nervous about the others!
You can do hard things!
Taking the steps to dive into the MOS Certifications with Vickie taught me that I truly can do hard things! Vickie gave me the tools, resources, and confidence to find great success in my career path. Thank you, Vickie, for believing in me!