Microsoft Office Specialist Certification
RedCape MOS Certification Program

Talk to a Human
If you need to speak to a MOS-certified RedCape advisor about how to get support to achieve your certification goals, schedule a call with a RedCape Advisor.
Pass Rate only with RedCape
Get Microsoft Office Specialist certified with support from the RedCape MOS Certification Program. Members pass their exams with our unique 99.5% pass rate.
average test score out of 1000
average years using the apps
Join the global movement & get certified.
Achieve Your Certification Goals
With Support
The RedCape MOS Certification Program helps keep you focused, motivated, and on track to achieve the certification goal you set. This group allows for self-guided study while maintaining the structure and schedule needed to work toward certification.
Plus, you'll be among your peers from around the world: high-performing professionals ready to uplevel their skills and expand their networks to take the next big step in their careers.
Join others from around the world and reach YOUR goals with us!
What you get with this all-inclusive program
Access for 2 years from the time you sign up
Self-paced certification journey
Step-by-step guidance throughout
Live monthly check-in meetings
Live monthly online training classes
On-demand library of courses
Video tutorials for advanced concepts
Members-only collaboration workspace
Study tools and progress trackers
Exam prep software
6 Exam vouchers with retake option
Online testing center with convenient day, evening, and weekend testing
Watch the

free Certification Webinar
Complete the form below to access the 30-minute on-demand webinar to find out what it takes to get certified in Microsoft Office.
Let's talk about your goals.
Schedule a call with a MOS-certified RedCape advisor if you would like to discuss your certification goals, how to get support, or options for team enrollment.
Future-proof your career
Value to Employees
Learn real-world skills that can be instantly implemented into your workflow. No more late nights trying to perfect a PowerPoint presentation once you understand a game-changing command that is just a keystroke away.  
Becoming certified elevates your professional value and the opportunity for advancement. A certified member said, certification "changes everything."
Land your dream job
Value to Job Seekers
Applying for a job? Get a leg up on other applicants with a MOS certification on your resume. While others claim Office proficiency, you have proven skills verified by Microsoft.
On average, you'll earn 15% more than those without certification. If you're an older worker, MOS certification ensures that you won't get aged-out. Maximizing competence improves confidence, so you'll stand out, too.  
Build a productive team
Value to Employers
MOS certification guarantees an immediate return on investment, with employees saving hours because they no longer stumble with software. They emerge as happier, more efficient workers with faster turnarounds and fewer mistakes.
Trained teams are self-sufficient and require less supervision, removing time-consuming tasks from their supervisor's plate. Everyone becomes more productive when employee retention soars. 
Microsoft Office Specialist (MOS) Certification
Office 365/2019
Word Associate
Word Expert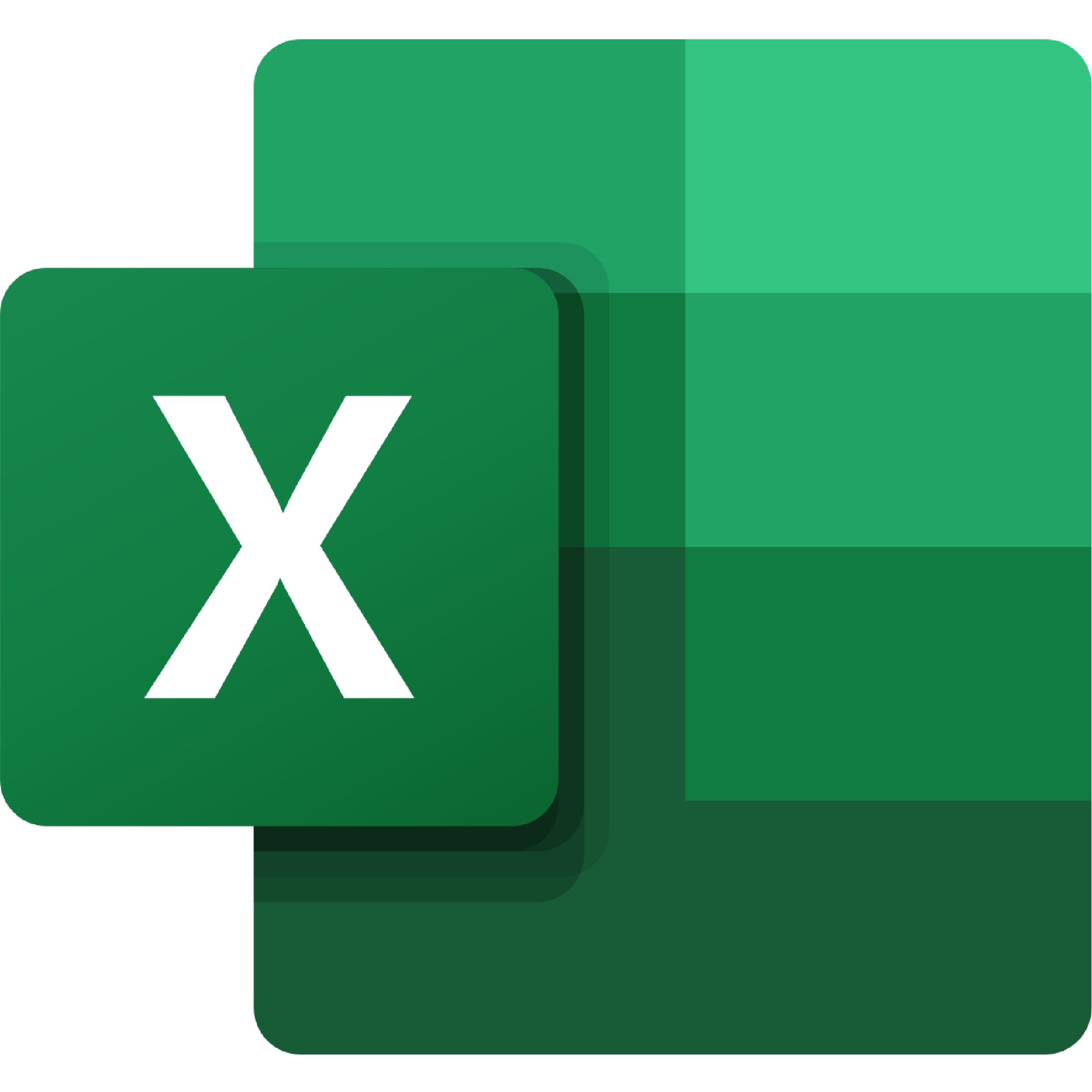 Excel Associate
Excel Expert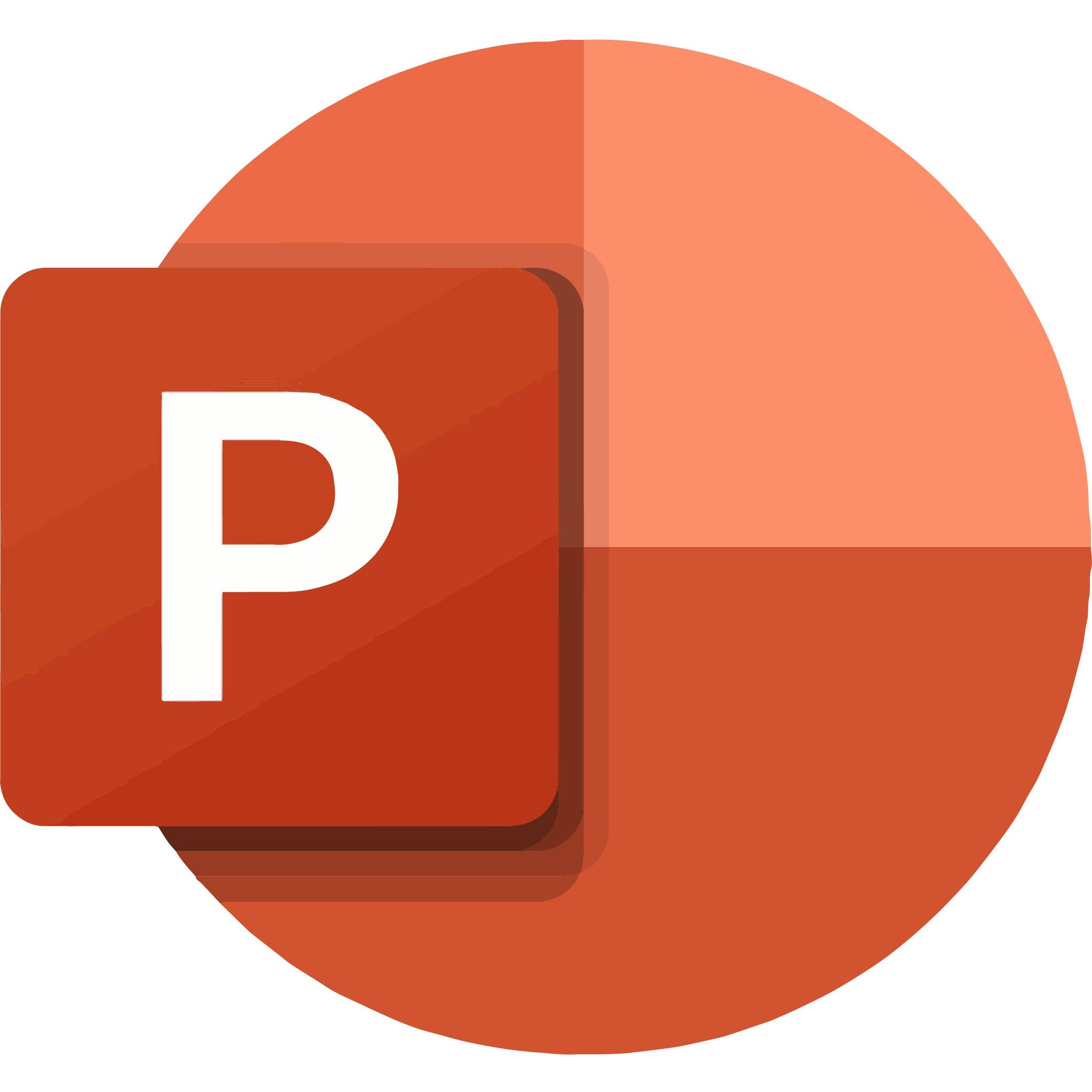 CERTIFICATION
SUCCESS STORIES
Certification is a game-changer.
You can do this. With RedCape's guidance, you will increase your skill level, and your self-confidence. Mastering these skills has changed my life: business and personal.
Achieving MOS certification in the programs I use every day has saved me at least two hours a week (+100 hours per year). Additionally, I've saved the executive I support 3-4 hours per week. I've done the math. We've eliminated an incredible amount of unessential work for both of us, which translates into massive amounts of cost savings and efficiencies.
Everything changed with certification.
Ever since I became MOS expert certified, everything just spiraled in a really good way.
The value of the program speaks for itself with the amazing pass rate!
RedCape is there to help you succeed in your goal. The study group and practice tests really prepare you for your first exam. Once you complete and pass your first exam, then it really gets easier. Once I got that first exam under my belt, I was less nervous about the others!
You can do hard things!
Taking the steps to dive into MOS certifications with RedCape taught me that I truly can do hard things! RedCape gave me the tools, resources, and confidence to find great success in my career path.
FREQUENTLY ASKED QUESTIONS
What is MOS certification?
A Microsoft Office Specialist (MOS) certification recognizes those with advanced, demonstrable skills in the powerful Office suite of software. Each app—Word, Excel, Outlook, One Note, SharePoint, PowerPoint and Access—has its own exam. 
Is there certification for Office for Mac?
No, Microsoft only allows certification in Office for Windows at this time.
Can I get certified in Office 365?
Office 365 and Office 2019 are currently the same exams. There is not a separate Office 365 certification.
How long does my certification last?
Microsoft Office Specialist certifications will never expire. They might become out-of-date, as new versions of Office are released, but you will forever have those certifications.
What if I am not in the United States?
You can get certified from anywhere in the world. Our program allows for members to study and take exams online from any location.
What is the time commitment?
Here is what you can expect for the time commitment:
STUDYING – We suggest 10-20 hours of study time per exam. This typically depends on the exam that you are studying for.
MONTHLY CLASSES – RedCape Academy training classes take place once a month. These classes are typically 60 minutes, plus live Q&A. Recordings available in the on-demand course library.
MONTHLY MEETING – Check-in meetings are also every month. Members can join us for the 60-minute meeting, or can watch the recording at a later time.
EXAM TAKING – Each certification exam is 50 minutes. Our online testing center offers convenient day, evening, and weekend testing to accommodate members across the globe.
Not Ready Yet?
If you need to wait another year before pursuing certification because you don't feel ready, we have classes that will help you assess and increase your skills, boost your confidence, and help you understand what is being tested on the exams.
MONTHLY LEARNING
The RedCape Academy offers monthly live classes on a variety of topics designed to increase technology skills and digital productivity. Membership also grants access to the full library of on-demand classes. Price: $25/month billed annually or $30/month billed monthly.
FOUNDATIONAL LEARNING
If you find yourself spending longer than feels necessary completing tasks in Excel, Word, or PowerPoint, or if you feel overwhelmed by the work you have to do – there is probably an easier way. You just need someone to show you the quickest way to complete tasks with the least amount of effort. In this course, you will improve your digital skills and confidence to deliver better results, in less time. The Microsoft Productivity Workshop for High Performing Teams is a jaw-dropping and entertaining workshop.