RedCape MOS Certification Program
Frequently Asked Questions

What is MOS certification?
A Microsoft Office Specialist (MOS) certification recognizes those with advanced, demonstrable skills in the powerful Office suite of software. Each app—Word, Excel, PowerPoint, Outlook, and Access—has its own exam. 
Is there certification for Microsoft Office for Mac?
No, Microsoft only offers certification in Office for Windows at this time.
How long does my certification last?
Microsoft Office Specialist certifications will never expire. They might become out-of-date, as new versions of Office are released, but you will forever have those certifications.
How long does it take to get certified?
Our program offers the quickest and most successful path to certification.
One RedCape grad achieved Expert certification in six weeks, but that is atypical—most take about six months to one year.
While the length of our program is one year, you will define your own plan and schedule based on your goals and timeline.
What is the time commitment?
Our program is self-paced but offers some structure and exam sprints to keep you engaged throughout your journey.
Here's what to expect as far as the time commitment:
MONTHLY CLASSES - RedCape Academy training classes take place once a month. These classes are typically 90 minutes, including live Q&A. Recordings available in the on-demand course library.
MONTHLY MEETINGS - Check-in meetings are also every month. Members can join us for the 60-minute meeting, or can watch the recording at a later time.
STUDYING - We suggest 10-20 hours of study time per exam that you plan to take. This typically depends on the exam that you are studying for.
EXAM TAKING - Each certification exam is 50 minutes. Our online testing center offers convenient day, evening, and weekend testing to accommodate members across the globe.
Should I get certified in the 2019 or 365 version?
If you want to achieve your certifications in 2023, your only option is to pursue the 2019 certifications at this time.
Don't wait!
As of March 2023, only a handful of 365 apps are available for testing and those exams are only available for candidates who go to a physical testing center. If your testing center is online, the 365 exams don't exist as of March 2023.
The 2019 MOS exams tested the same features that also existed in Office 365 at that time.
At the end of the day, someone with an Office 2019 certification means they've been certified longer than someone with an Office 365 certification and therefore have been using their validated expert skills longer.
What is included with the program?
What you get with this all-inclusive program
Access for 1 year
Self-paced certification journey
Step-by-step guidance throughout
Live monthly check-in meetings
Live monthly online training classes
On-demand library of courses
Video tutorials for advanced concepts
Members-only collaboration workspace
Study tools and progress trackers
Exam prep software
6 Exam vouchers with retake option
Online testing center with convenient day, evening, and weekend testing
Is there something I can share with my manager?
Yes! We have a business case letter that you can use for getting employer support and approval.
Email us at hello@redcapeco.com if you would also like the Win Win Win Worksheet for brainstorming and preparing your pitch for approval.
What if I am not in the United States?
You can get certified from anywhere in the world. Our program allows for members to study and take exams online from any location.
Pass Rate only with RedCape
Get Microsoft Office Specialist certified with support from the RedCape MOS Certification Program. Members pass their exams with our unique 99.5% pass rate.
If you need to speak to a MOS-certified RedCape advisor about how to get support to achieve your certification goals, schedule a call.
Join the global movement & get certified.
Microsoft Office Specialist (MOS) Certification
Office 365/2019
Word Associate
Word Expert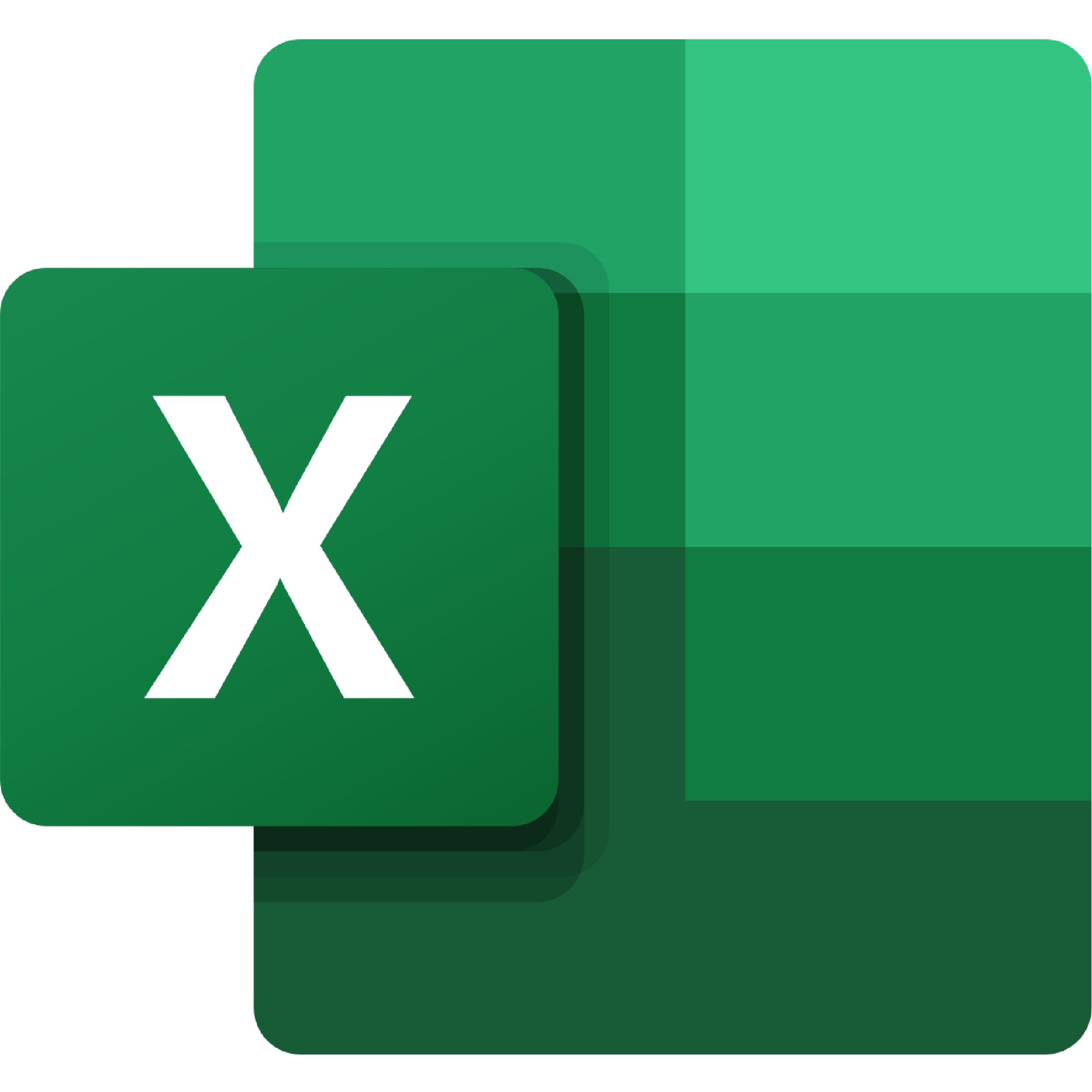 Excel Associate
Excel Expert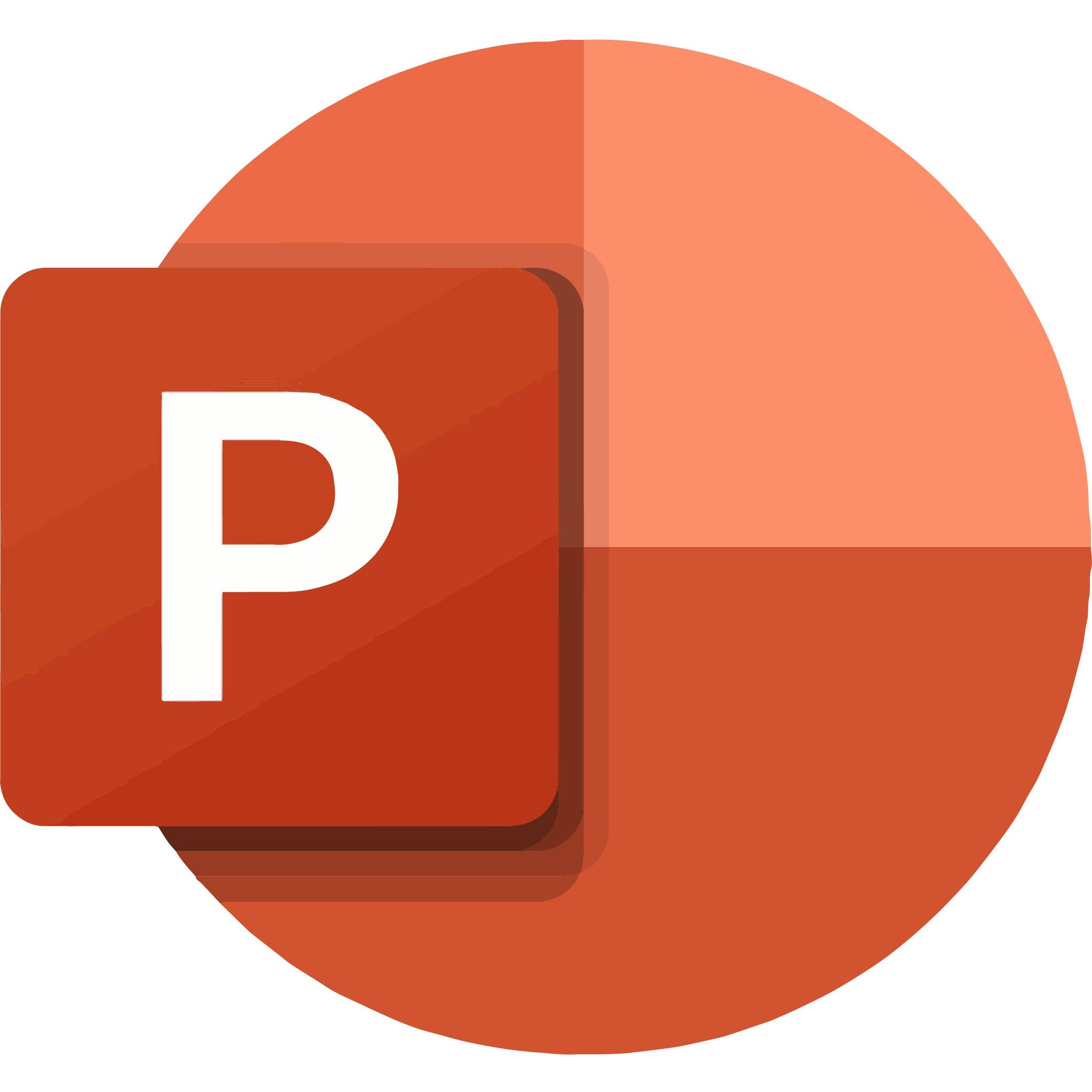 CERTIFICATION
SUCCESS STORIES
Certification is a game-changer.
You can do this. With RedCape's guidance, you will increase your skill level, and your self-confidence. Mastering these skills has changed my life: business and personal.
Achieving MOS certification in the programs I use every day has saved me at least two hours a week (+100 hours per year). Additionally, I've saved the executive I support 3-4 hours per week. I've done the math. We've eliminated an incredible amount of unessential work for both of us, which translates into massive amounts of cost savings and efficiencies.
Everything changed with certification.
Ever since I became MOS expert certified, everything just spiraled in a really good way.
The value of the program speaks for itself with the amazing pass rate!
RedCape is there to help you succeed in your goal. The study group and practice tests really prepare you for your first exam. Once you complete and pass your first exam, then it really gets easier. Once I got that first exam under my belt, I was less nervous about the others!
You can do hard things!
Taking the steps to dive into MOS certifications with RedCape taught me that I truly can do hard things! RedCape gave me the tools, resources, and confidence to find great success in my career path.