Microsoft Office Specialist Certification
RedCape MOS Certification Program

Let's talk about your goals.
Certification for Individuals
If you need to speak to a MOS-certified RedCape advisor about how to get support to achieve your certification goals, schedule a call with a RedCape Advisor.
Certification for Teams
If you'd like to discuss options for team enrollment or need a proposal to get people on your team certified, schedule a call with us.
Microsoft Office Specialist (MOS) Certification
Office 365/2019
Word Associate
Word Expert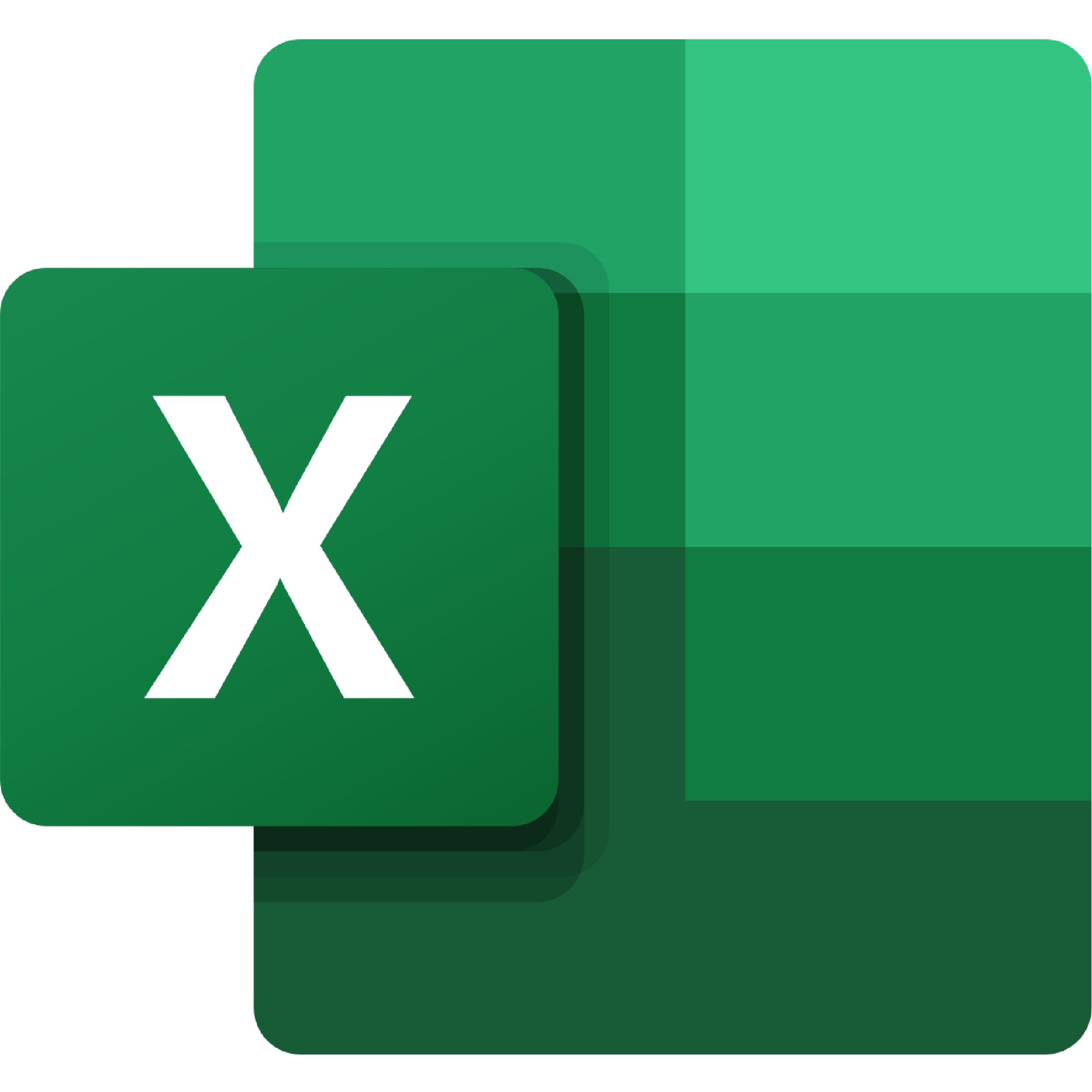 Excel Associate
Excel Expert