HAVE VICKIE SPEAK AT YOUR COMPANY
Need to train a specific team or teams within your company or organization? Vickie will bring what you need to ensure success for your team!
We have developed customizable, engaging offerings that your employees and leadership team will love. There will be a buzz around the office and attendees will report saving at least 1 hour of time per week per learner for each hour of class.
Complete the survey below to request a proposal.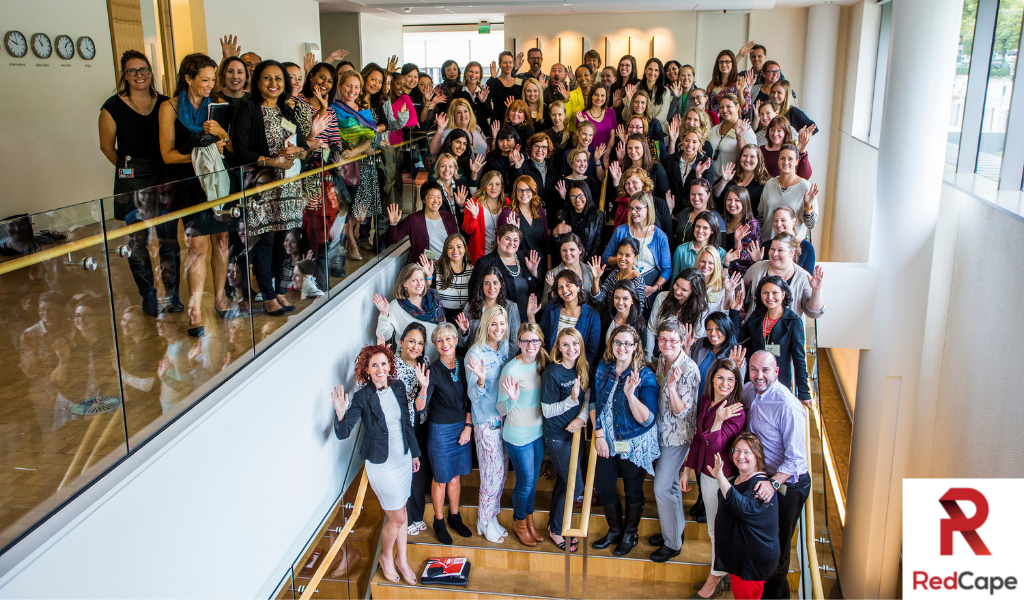 Find out how your company can
save $1M

in productivity savings per year.
Request a copy of the business case.